‹ News Home
Wings For Life World Run turns to Rocket Sports for global push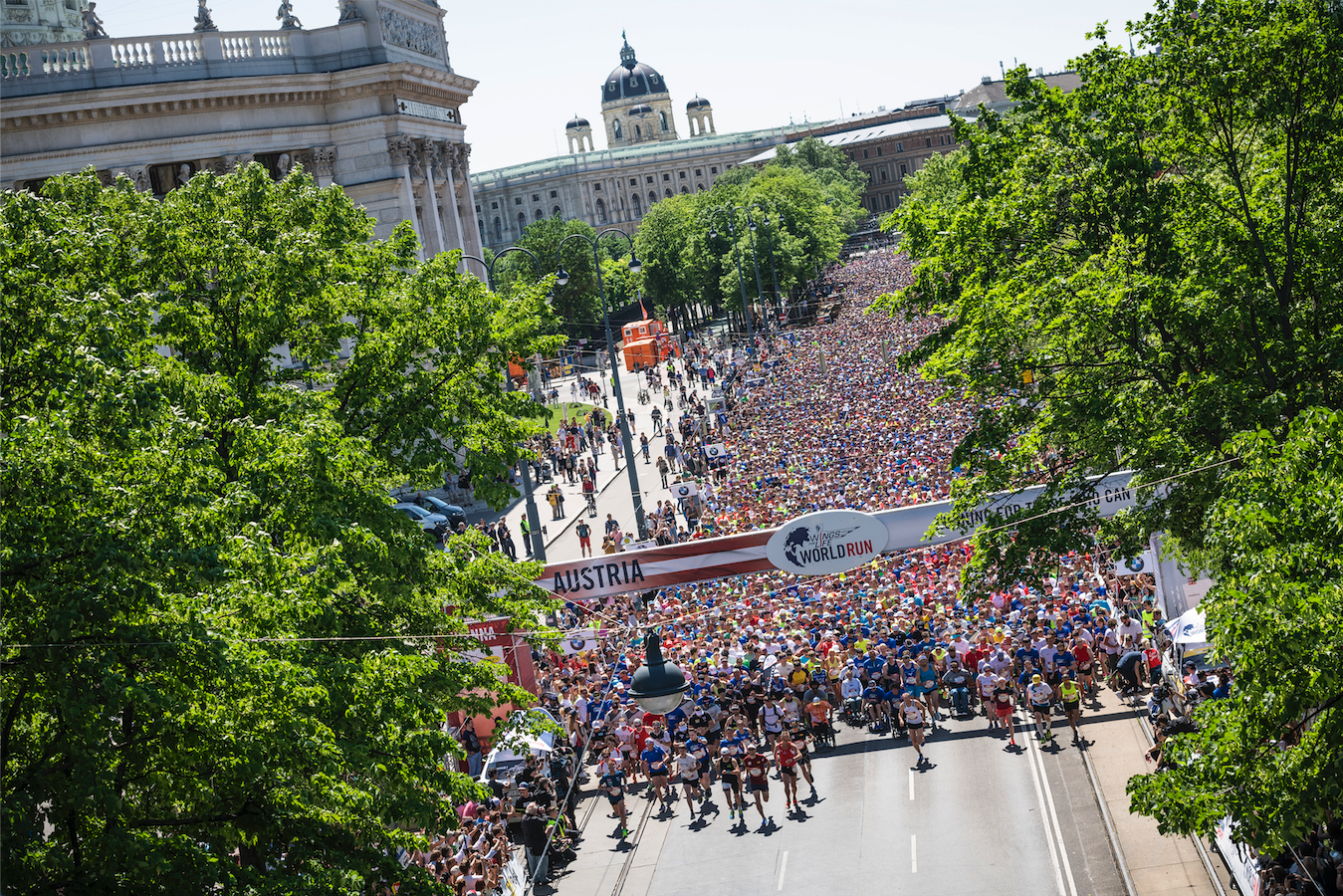 When spinal cord research charity Wings for Life set about creating a landmark fundraising event, their aim was to create something globally significant, yet accessible for everyone, everywhere.
The result; the Wings for Life World Run, a mass participation event that has rewritten the rule book and challenged just about every traditional feature of a running event.  In doing so, Wings For Life created a concept that quickly became the largest one-day mass participation event on the planet. 
Through digital innovation and a pioneering event format, the Wings for Life World Run has redefined traditional mass participation events. In 2019, 120,000 people took part at exactly the same time, running to raise funds for spinal cord injury research.
When Rocket Sports was appointed to lead the development of a global sponsorship programme, we couldn't have been happier. With organisers set on pushing the boundaries and using technology to engage audiences, we saw a natural opportunity for brands to become part of a global movement that is quickly become an annual staple in the sporting calendar.
How does the Wings for Life World Run work?
At the Wings for Life World Run, all participants start at the same time, worldwide. It doesn't matter whether you are a professional athlete, a fun runner or a total beginner. There is no set distance. Instead, 30-minutes after the start a Catcher Car begins pursuit – this moving finish line passes the runners one by one, ensuring everyone is a winner!
As a participant, you can take part via an Organised App Run on your own, together with friends or at a larger, organised event. And when global pandemic restrictions lift, you can also take part at one of the 12 global Flagship Runs.
For participants running via the app, the virtual catcher car works exactly the same way delivering individual audio messages to each runner using real-time GPS data based on their distance, speed and time.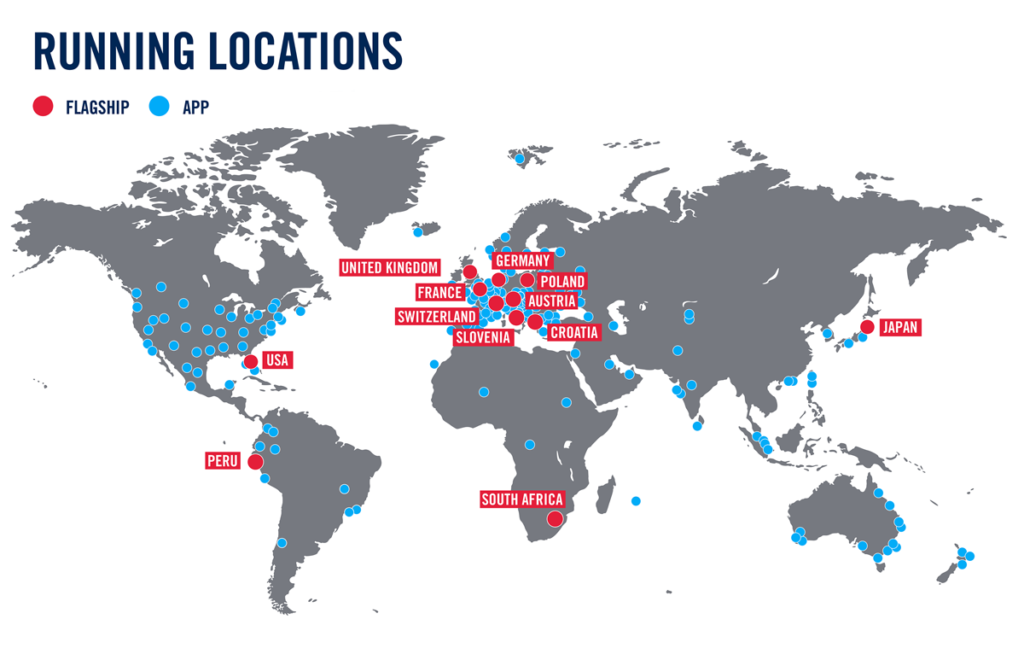 What happened in 2020?
When the coronavirus pandemic hit just two months before race day, the event team already had a digital solution ready to go. Despite being in the middle of a global lockdown, with intense travel restrictions, 77,103 people from 104 countries took part collectively raising €2.9million, 100% of which goes towards funding Wings for Life's research into spinal cord injury. This is why the Wings for Life World Run is widely regarded as the most accessible running event on the planet.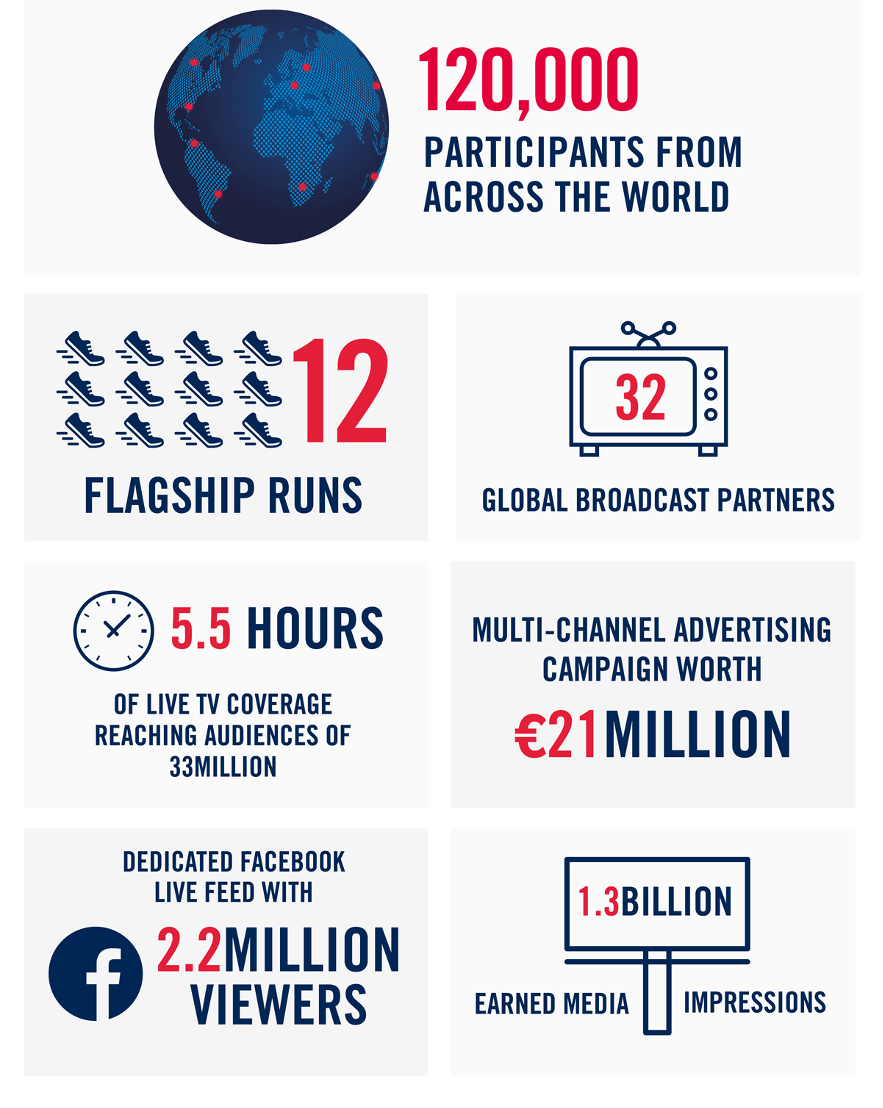 For Rocket Sports, the Wings for Life World Run is more than just an inspirational running event that exists to support underfunded research into spinal cord injury, it is one of our top projects. We've been tasked by Wings for Life to create a new global sponsorship structure – bringing brands into the heart of this unique event and pioneering creative ways to connect with audiences whether they're at home or taking part.
To request more information on the partnerships available, please email Anna at: annam@rocketentertainment.com