‹ News Home
Peloton partner with Olympic duo, Laura and Jason Kenny, in interactive campaign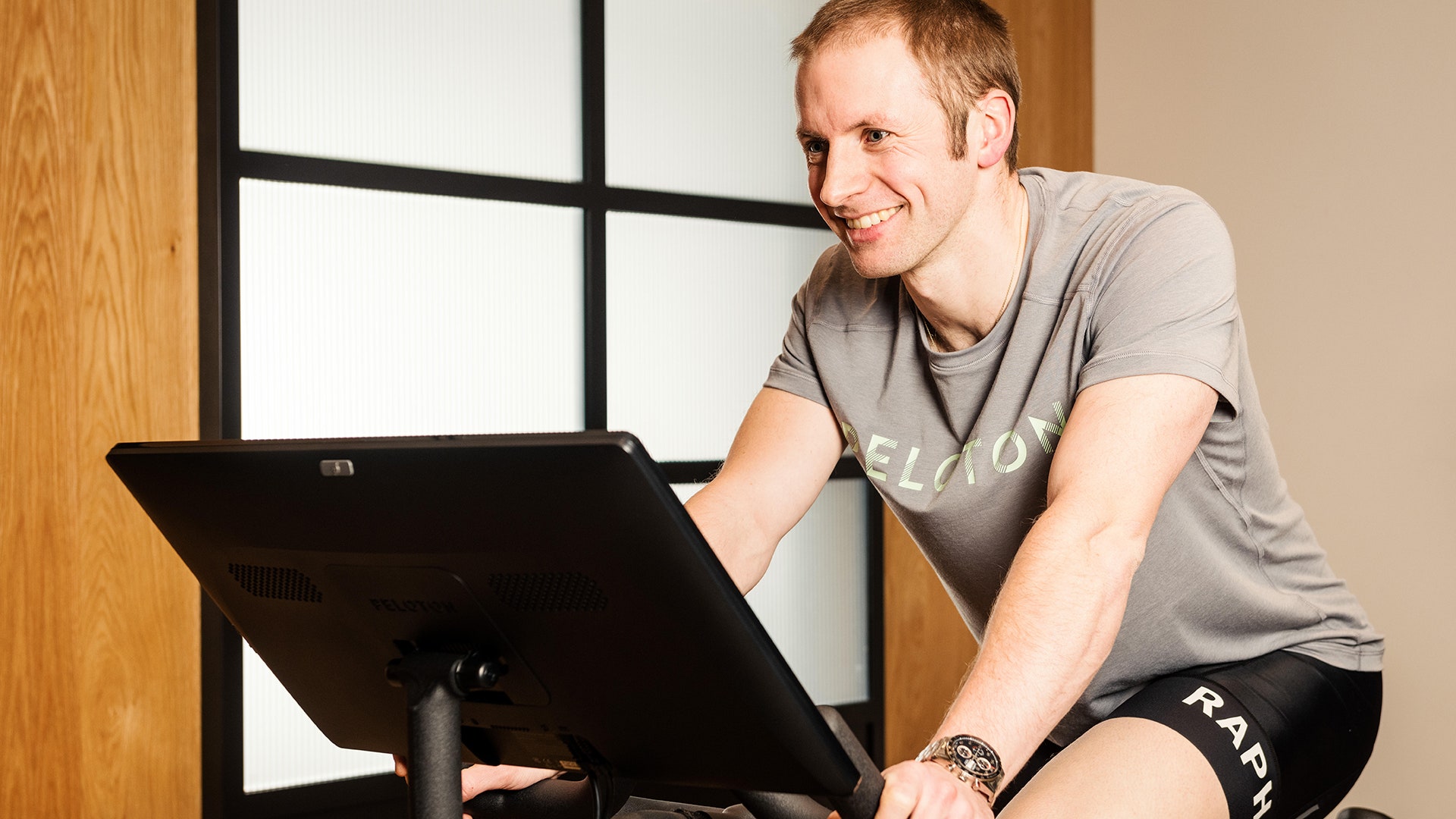 Laura and Jason Kenny have partnered with Peloton to produce a special 'Ride to Gold' collection of classes for users of the at home, on-demand, fitness platform.
On 5th March, Peloton launched the 'Road to Gold' series in partnership with the Rocket Sports athletes. The class series, available to all users of the Peloton platform, have been curated by the Laura and Jason and provide a unique insight into the training efforts and lifestyle of medal winning athletes.
The 'Ride to Gold' series allows the Peloton community to experience how an Olympic cyclist prepares for major global competitions, while juggling a busy family life. Through the series, Laura and Jason each take part in the classes they've curated, under the expert guidance of Peloton instructors, Ben Alldis and Leanne Hainsby. Each class brings their training programme, music and motivation together.
There are 10 classes which will stay live on the Peloton platform for users to re-visit, each ranging in length from 20 to 45 minutes.
Jay de Andrade, Head of Cycling at Rocket Sports reflects on the 'Road to Gold' campaign: "We are utterly delighted with the 'Road to Gold' content series. Mixing the insights of these two elite cyclists with the hugely successful Peloton class structure and setting is very inspiring! Jason and Laura fit naturally within this community, so there were a lot of laughs when building the classes and filming in the studio. It's great these classes will stay live on the platform; it provides a fantastic opportunity for people to be able to train with Olympic champions from their own homes!".