‹ News Home
Join the club – G launches Geraint Thomas Cycling Club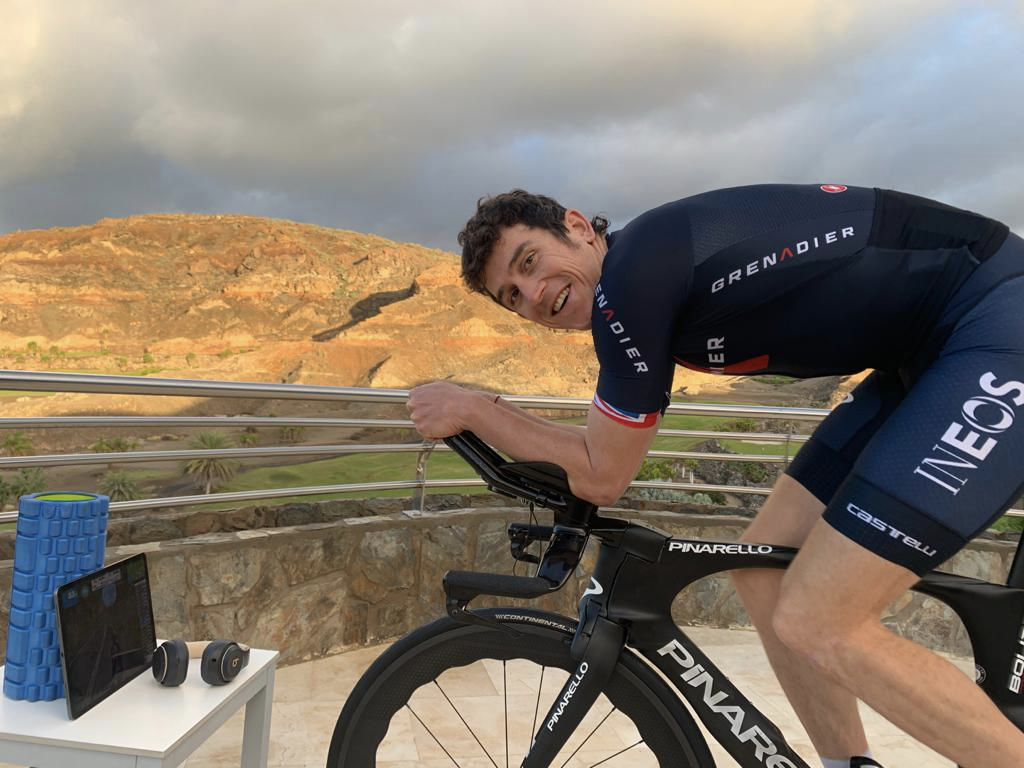 The Geraint Thomas Cycling Club (GTCC) is a podcast like no other.  You can meet your fellow listeners, chat to the hosts weekly, and ride with over 700 number of club members without even leaving home!
Thanks to their sponsor Zwift, Geraint and his co-host Tom Fordyce (you'll know him from That Peter Crouch Podcast) have been able to put their mission "to build the world's biggest cycling club" into action.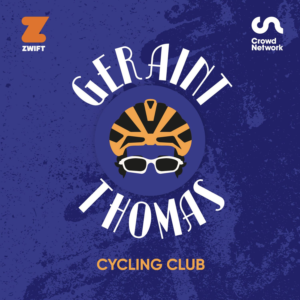 With no membership fees and no minimum speed, the only requirement is a love of cycling. You will be a member of the GTCC from the moment you press play on your first episode.
From guests including Sir Chris Hoy and Sir Paul Smith, to Geraint's wife Sara Thomas (don't mention crashes!) G and Tom have got you covered. With episodes dropping each week, GTCC members get exclusive insights from the peloton all over the world, as well as priceless practical tips for amateur riders.
If your weekly episode isn't enough, you can join G and Tom for their weekly Zwift ride, or chat to other members of the Facebook group 
https://www.facebook.com/Geraint-Thomas-Cycling-Club-102443671505564
Want to look the part? Struggling to stand out on the roads? Love a bit of merch? Eyes peeled because something jazzy (or should we say jersey) this way comes, so keep listening…
https://linktr.ee/gtcyclingclub