‹ News Home
Joe Fraser helps launch 2022 Commonwealth Games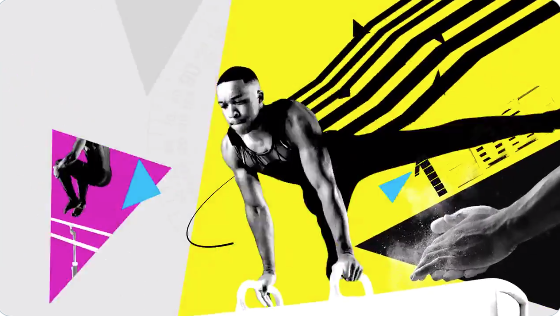 Joe Fraser has partnered with the Birmingham 2022 Commonwealth Games at the beginning of what we hope will be a gradual return to normality in sport during 2021, and a full year of competition in 2022.
As one of 13 ambassadors including Adam Peaty, Ellie Simmonds and Katerina Johnson-Thompson, Joe will support the city and organising committee in the lead up to the Games in July and August of 2022.
Birmingham born and bred, Joe considers it a privilege to showcase what he loves best about the city he calls home. He is especially excited that GMAC (Gymnastics And Martial Art Centre), the home of the City of Birmingham Gymnastics Club, and the gym he has trained in all his life with coach Lee Woolls, will be transformed into one of the Games' venues.
Joe has already appeared in a TV & VOD campaign to launch the Games along with other Birmingham and West Midlands athletes, who will also be proudly promoting their 'home' Games. The campaign also features Joe's fellow Brummy, the rapper Lady Leshurr.
With just under 500 days to go, we're looking forward to seeing the athletes popping up at the launch events, happening between now and the Games in and around Birmingham. We've heard there may be some pretty spectacular stunts happening…