‹ News Home
He's NOCCO enough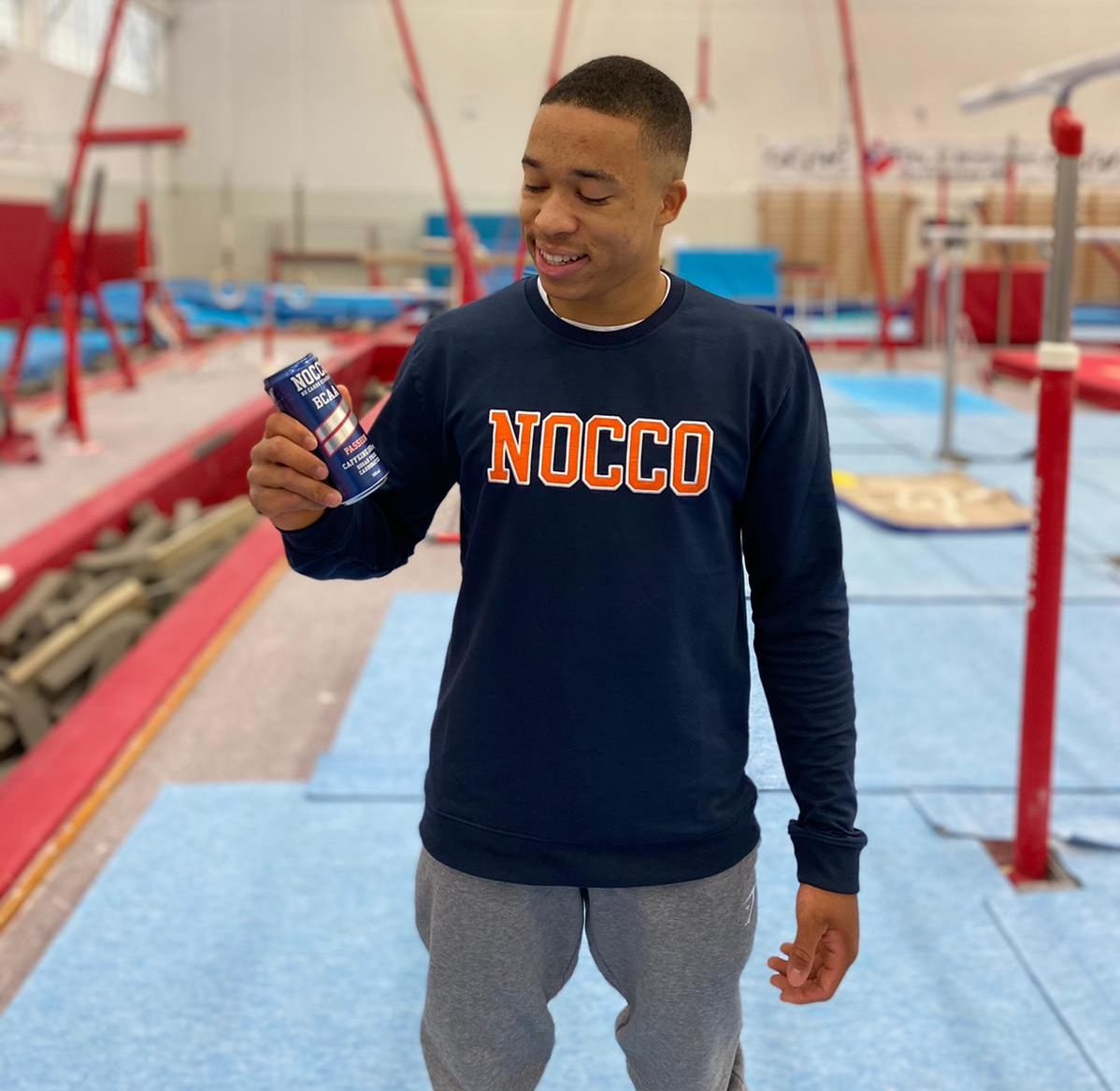 The question put to all aspiring Team NOCCO athletes is 'Are you NOCCO enough?' – Joe Fraser most certainly is…
Rocket Sports are delighted to announce that our World Champion gymnast Joe Fraser is the latest athlete to join Team NOCCO.
Joe joins NOCCO athlete ambassadors including Welsh rugby legend George North, and fellow British gymnast Giarnni Regini-Moran.
The Scandinavian functional drinks are becoming a firm favourite nationwide, not only with athletes, but also amongst the Strictly Come Dancing professionals, so we are delighted that Joe is now part of the team!
We're looking forward to seeing the partnership grow over the exciting next few years of Joe's career, which promise some of his most important competitions to date, including the postponed Tokyo Olympic Games.
Keep your eyes peeled for some breath-taking gymnastic content that Joe and Giarnni are currently plotting in the gym!