‹ News Home
Confidence for Continental Tyres, with Cut Media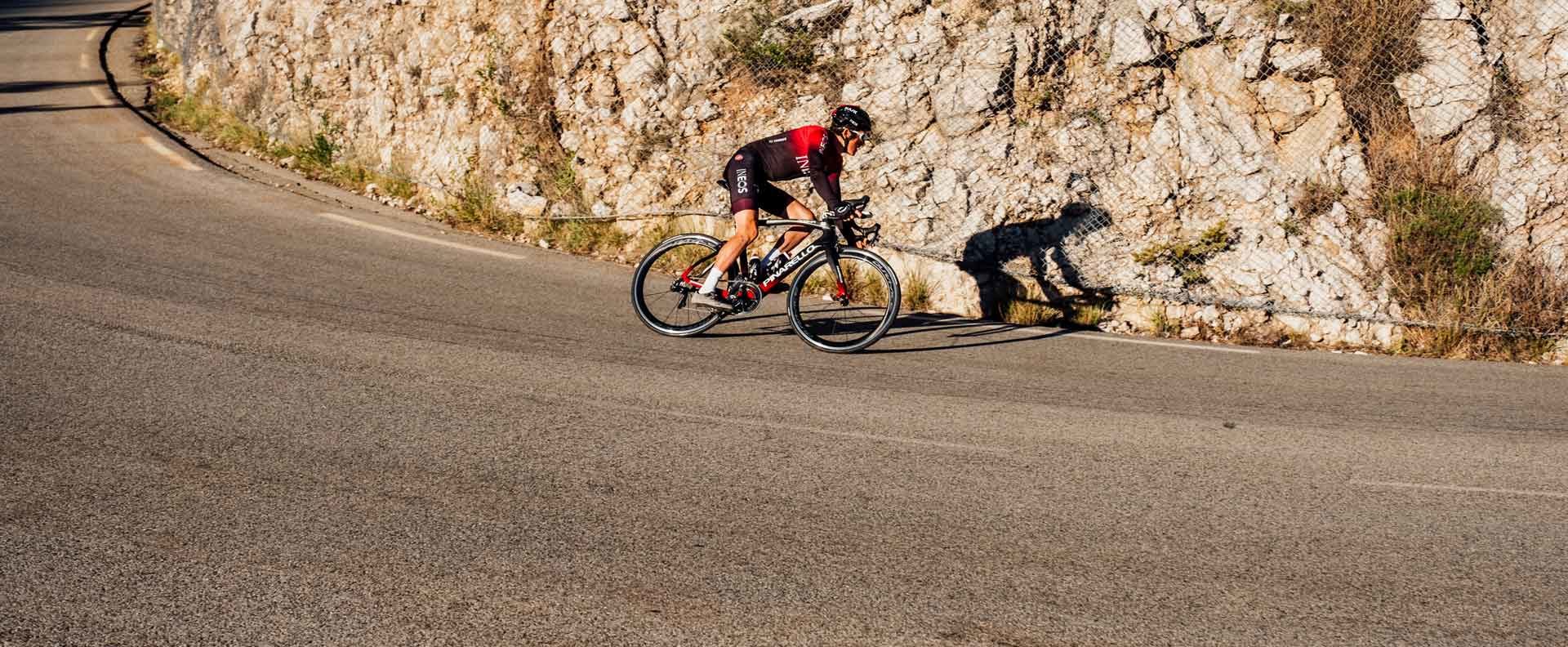 Cyclists choose Continental tyres without fail for their bike, but not their car. The task was to translate brand loyalty to make Continental always the first choice, whatever the vehicle.
With our colleagues at Cut Media, we created a project team who would oversee the creative, production and delivery of a suite of content, compromising of two hero films and 12 different digital assets to support a robust distribution plan.
The project focused on product performance highlighting transferable features from two to four tyres. Cycling on an iconic descent, with a car in convoy, we made a natural connection encapsulating breath-taking footage, function and form.
The content was used across digital platforms generating 3.7 million impressions and 869,200 campaign views. The behind the scenes organic video amassed over 500,000 views, highlighting the power of impactful content that resonates with their target market.